Sun, 02/25/2018 - 05:31 —

content
European stars are now looking at moving to Turkey for regular football action as the climate is conducive and the league is competitive. The Turkish league is enjoying good following but another major factor players now consider a plus is the lower income tax rate.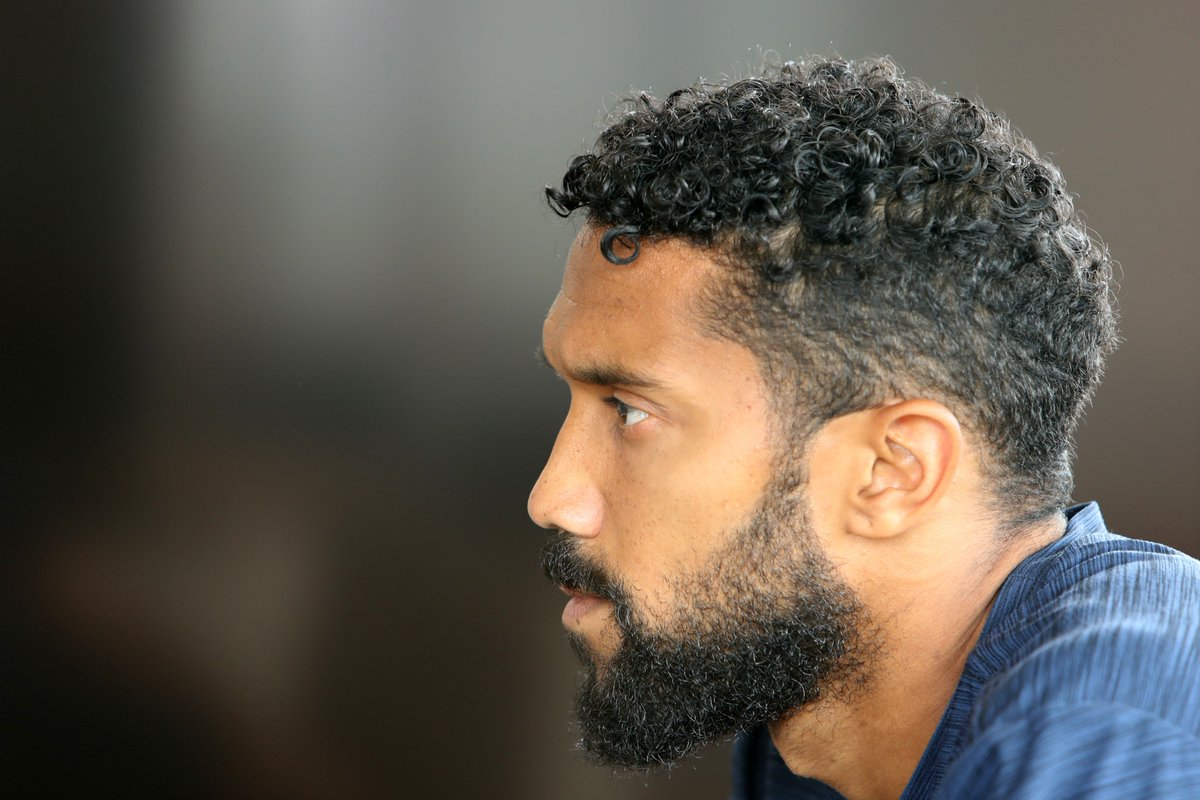 Last December, the Turkish parliament approved that football players pay only 15 percent of their taxable income for the next two years. The parliament made the move in a bid to boost the Turkish league and attract more top personalities.
Besiktas have been able to lure stars like former Real Madrid, Valencia and Manchester City man Alvaro Negredo. The 32-year old joined the back to back Turkish Super League champions due to the good blend of advantages they offered.
Fenerbahce were able to snap up former France international Mattieu Valbuena while Galatasaray got another Frenchman Bafetimbi Gomis. Former Manchester City man Gael Clichy opted to move to Turkey when Pep Guardiola wanted younger legs. The left back now features for Istanbul based club Medipol Basaksehir.
Friendly regulations such as the lower tax rates have been a plus in bargaining with and convincing players to move to Turkey. Players from all parts of Europe are willing to play in the country now as the environment is conducive, the league is competitive and entertaining enough and then other perks are available.
Across top European football nations, when a player earns €1 million, a Turkish club spends €1.18 million while a German club spends €1.9 million. In Italy, a club would spend €1.97 million while in Spain a club spends €1.91 million. In France, such a club would spend €1.97 million. The differences are due to their varying tax rates.
With such rates, players were less likely to evade taxes. There have been numerous public cases where Spanish authorities claim top players are guilty of tax evasion but such are less likely in Turkey.