Wed, 05/30/2018 - 04:18 —

content
Manchester City says anything can happen in the Champions League. This is ahead of their rubber stamp fixture against Swiss side FC Basel in the return leg of the tournament. Guardiola's men have a four-goal advantage from the first leg away. However they would need to maintain their lead to get through to the quarterfinals.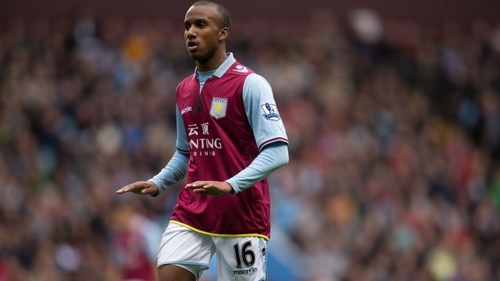 The Catalan coach insists that things can go either way, warning his players to keep their focus. The former Barcelona man pointed to some examples that have happened already this term. He mentioned Fabian Delph's red card playing against them as they crashed out of the FA Cup against Wigan. He pointed to Oleksandr Zinchenko's luck in getting only a yellow card for his challenge against Victor Moses when both sides clashed in the Premier League recently.
Guardiola said these little things could hurt them a lot.
"A Champions League game is something special. In football, everything can happen – a red card, they can score one or two goals. If what happened in Wigan happens in the Champions League – with the red card for Fabian Delph after 44 minutes – you don't win the Champions League."
He said Zinchenko's challenge was "orange" as it could have been either a yellow or a straight red. Red cards have cost Man City in the past. Barcelona sent off city two years in a row and red cards to Martin Demichelis, Pablo Zabaleta and Gael Clichy played a huge role.
Last season goalkeeper Claudio Bravo was sent off and it cost Man City against Barcelona in the group stage. They lost that game 4-0. All these makes the coach want to keep his calm even though they are almost in the last eight.