Fri, 05/14/2021 - 08:07 —

content
Servette FC of Switzerland left-back Gael Clichy spent one season with the first team squad at Cannes in his native France before he left the club to sign for Arsenal in 2003. He spent almost a decade with the Gunners and it was the most productive spell of his career in terms of the years spent at a single club.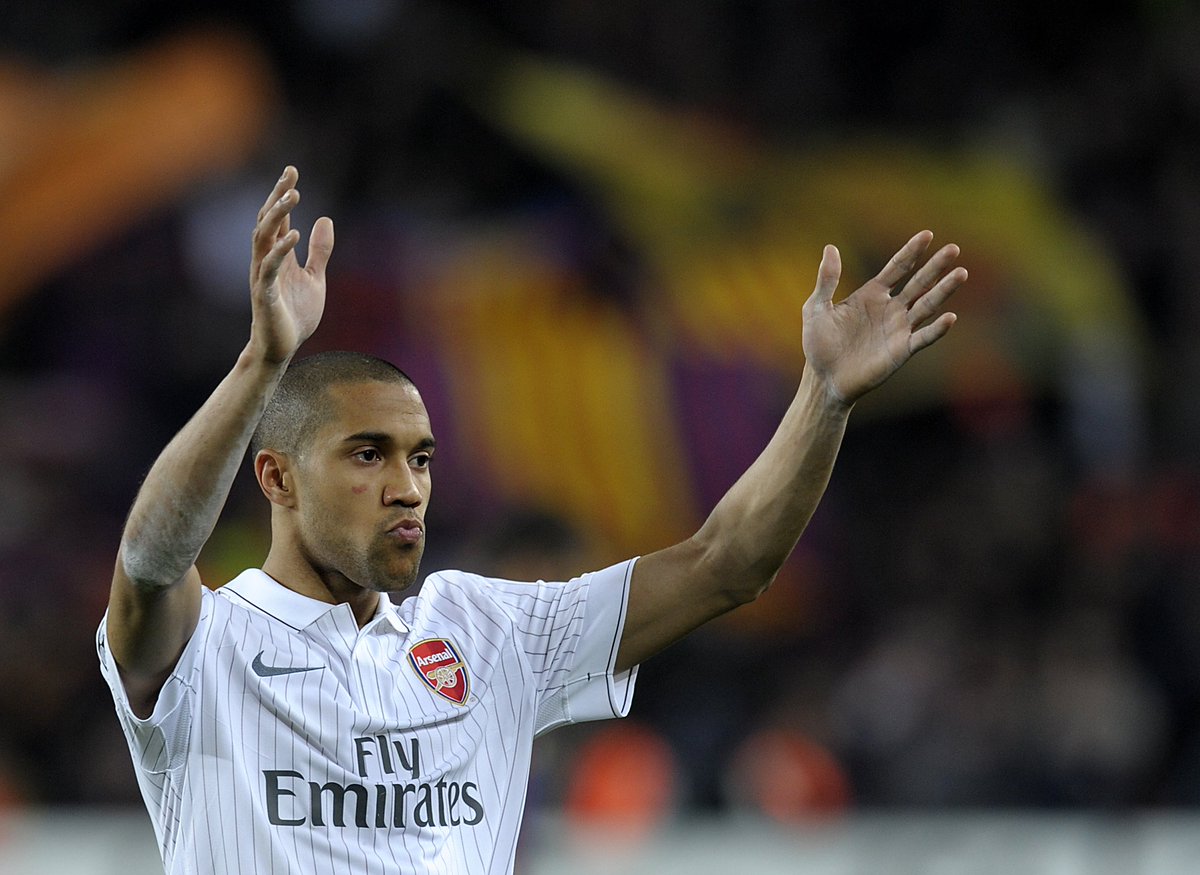 Apart from Cannes and Arsenal, Gael Clichy also played for clubs like Manchester City in the Premier League, Turkish Super League champions Istanbul Basaksehir and his present club Servette.
Legendary Arsenal manager Arsene Wenger played a big role in him signing for the Gunners in 2003. Gael Clichy was part of the Arsenal squad that went unbeaten throughout a single season. The Gunners didn't taste a single defeat as they won the title during that season.
Since the North Londoners went unbeaten during the 2003/04 Premier League campaign, no other team has repeated the feat in the Premier League era till date. That Arsenal team is called the Invincibles.
Gael Clichy was part of the Invinciblesas he set the record as the youngest winner of a Premier League medal at the age of 18 years and 10 months. He was the deputy for England international at Arsenal until he became the first choice left-back at the start of the 2006/07 season. His best season at Arsenal was the 2007/08 campaign. Clichy played in all the 38 league games and his impressive performances for the Gunners was rewarded with a spot in the PFA Team of the Year.
Clichy won two major honours at Arsenal before leaving the club after eight years in 2011. Apart from the 2003/04 Premier League title, The French national team player also won the 2004/05 FA Cup title with Arsenal.