Sat, 03/09/2019 - 09:48 —

content
Gael Clichy is not one of the players that many remember with a lot of career highlights. Despite playing for two of the biggest clubs in England, the Frenchman is viewed as an above average footballer. This could be partly due to the type of left backs that dominated the league in the early part of the decade.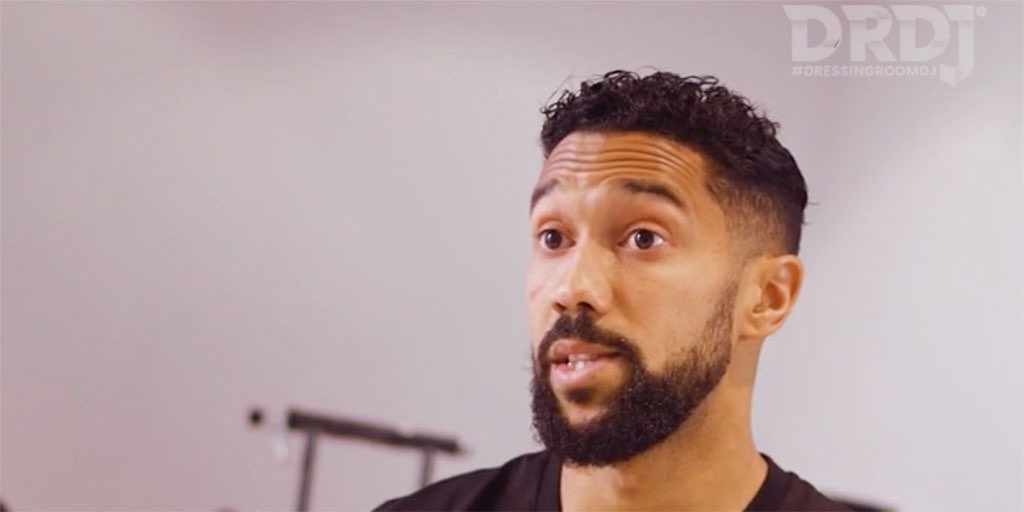 For example, Patrice Evra is known for his bursts into the defence of opposing teams and his ability to provide an extra man in the left side of the attack. While contemporary Ashley Cole is known for his exemplary defensive attributes and is considered one of the greatest left-backs in the premier league history.
Clichy was never the most attacking like Evra or the most defensive like Ashley Cole, he was more a stable blend between both attributes. Blessed with good pace, he could break forward when required but was a poor crosser of the ball. Defensively he was always susceptible to the odd lack of concentration which could prove costly to his team.
It is always overlooked that Clichy was the youngest member of the Invisible title-winning team of 2004 and was seen by Wenger as a talented defender from his teenage days.
Clichy served as understudy to Ashley Cole for three seasons and became a major stalwart of the trophyless period under Arsene Wenger.
"His move to Manchester City was seen as a betrayal by Arsenal fans but the player always had a mantra of winning titles". Currently playing for Turkish side Istanbul Basaksehir the 33-year-old is on the verge of "lifting another League title" as the club sits 1st on the league table.
A look back at his career shows 3 league titles, 1 FA Cup and 2 League cups,He also made the PFA Team of the season in the 2007/2008 season during his time in England.