Wed, 12/08/2021 - 11:20 —

content
Veteran French left-back Gael Clichy was a free agent before Swiss top flight side Servette snapped him up towards the end of last year. Gael Clichy put pen to paper on an 18-month deal when he joined Servette in December 2020.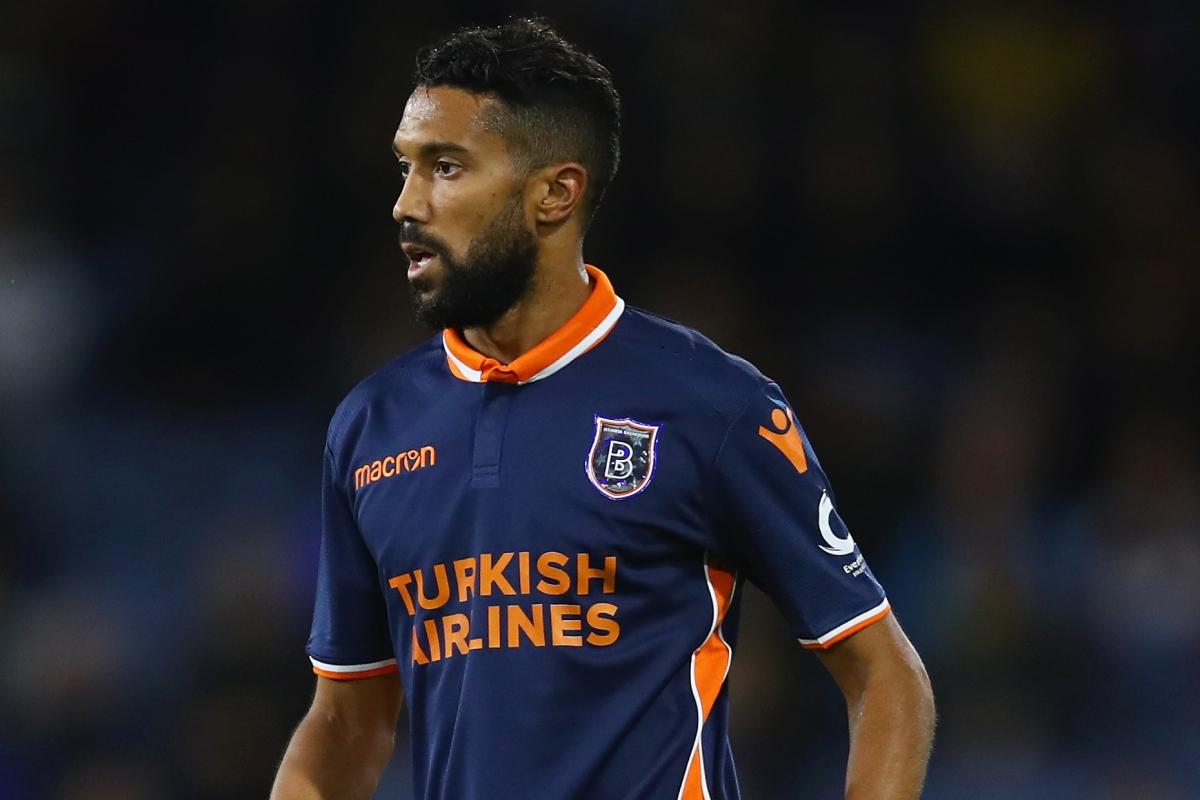 Ex-Arsenal and Manchester City defender Gael Clichy is the undisputed left-back in the Servette starting XI this season. He has played 14 times for Servette in the Swiss league this season. Clichy has a return of one goal and one assist in 14 league outings for Servette this term.
Gael Clichy made his 14th league appearance of the season as Servette beat visitors Grasshoppers in a five-goal thriller to secure seventh spot on the log. Clichy played the entire duration of the Grasshoppers game which took place last week Sunday.
French striker GrejohnKyei scored the only goal of the first half on 32 minutes the colours of Servette as the hosts established a 1-0 lead at the interval. There were four goals scored in the second half and it was shared by the two teams. To this effect, the first half advantage from Kyeiplayed a big partin Servette getting the three points on offer.
Frenchman Kyei was the star of the game after his two goals propelled Servette to victory. He was also responsible for the winning goal of the game on 79 minutes after Grasshoppers had come from two goals down to level matters with goals from ex-Wolves striker Leo Bonatini (spot kick) four minutes before the hour mark and Japanese midfielderHayaoKawabe on 69 minutes. This was after Swiss midfielder KastriotImeri had edged Servette 2-0 up with his goal five minutes into the second half.
The slender win ensured that Servette moved one place above St. Gallen and into seventh place with 15 points from 14 games. St. Gallen have the same points, but with an inferior goal difference to Servette.