Thu, 09/09/2021 - 15:01 —

content
The new English Premier League season is well underway and even though it's only one matchday that has been exhausted, the fixtures of the opening day did not disappoint in terms of meeting the expectations of fans worldwide. There were thrilling matches across the different venues in the country and there were a lot of goals scored as well.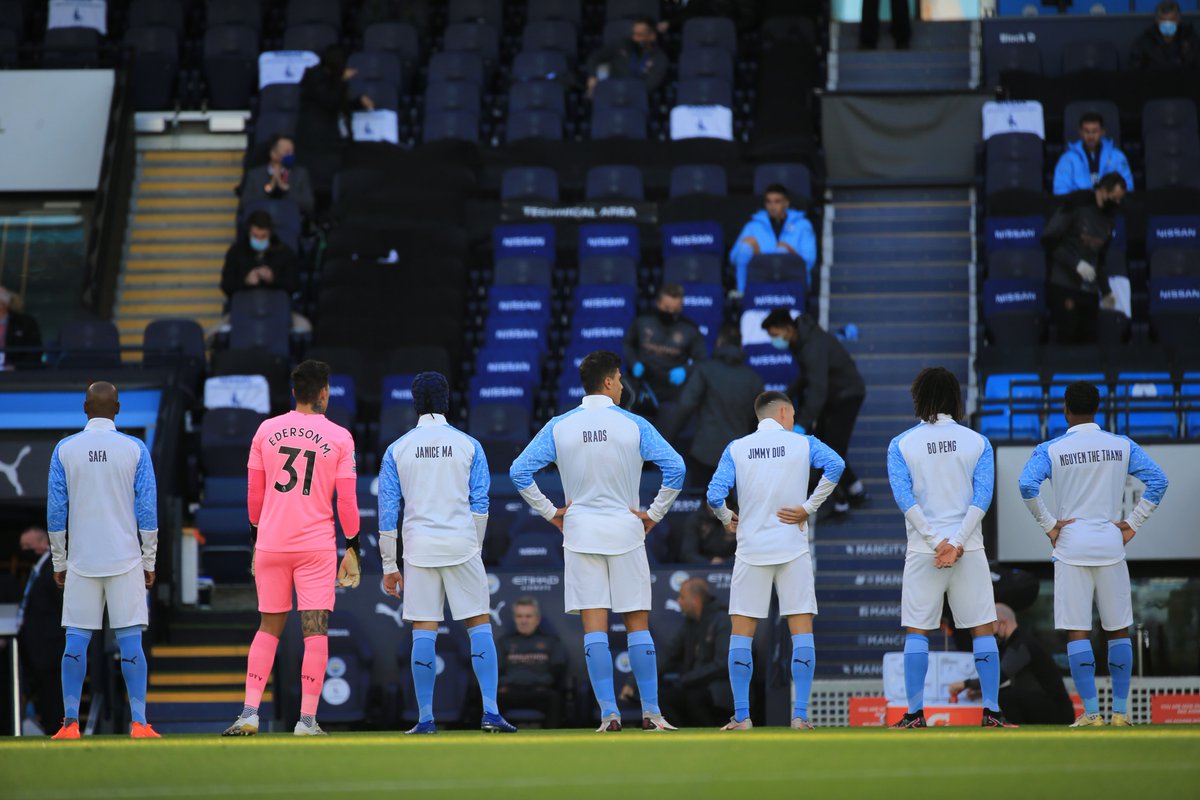 However, a certain fixture which attracted the attention of a lot of people failed to produce more than a goal as current Champions Manchester City fell to a 1-0 defeat at the hands of Tottenham Hotspur at the Tottenham Hotspur Stadium on Sunday, thanks to a Heung-Min Son's brilliant effort from outside the box.
It's not the sort of start the current Premier League holders would have been preparing for but then it's the most competitive league in the world and surprises were bound to happen. However, a very important thing to note is that City had a slow start to their campaign last season but ended up winning the league title and their fans are still relaxed that it's only the first game of the season.
But their firm player, Gael Clichy, has warned that his former club should be more careful and more tactical this season because other clubs may not give them the chance they were given last season that saw them recover from their poor start to winning the league crown.
Clichy said that Manchester United, Chelsea, and Liverpool have become stronger than they were last season and it could prove to be a more difficult fight for the Cityzens this season to win the league title. The former defender added that he expects the Red Devils to be the major rivals of City this season but expects his firmer club to emerge as title victors.