Mon, 03/01/2021 - 05:17 —

content
Servette defender Gael Clichy has revealed that he had an offer from an unnamed team in Scotland before opting to sign for Servette in the top flight of Swiss club football. Gael Clichy disclosed the offer from the unnamed Scottish club in a recent interview monitored by popular British newspaper Daily Record.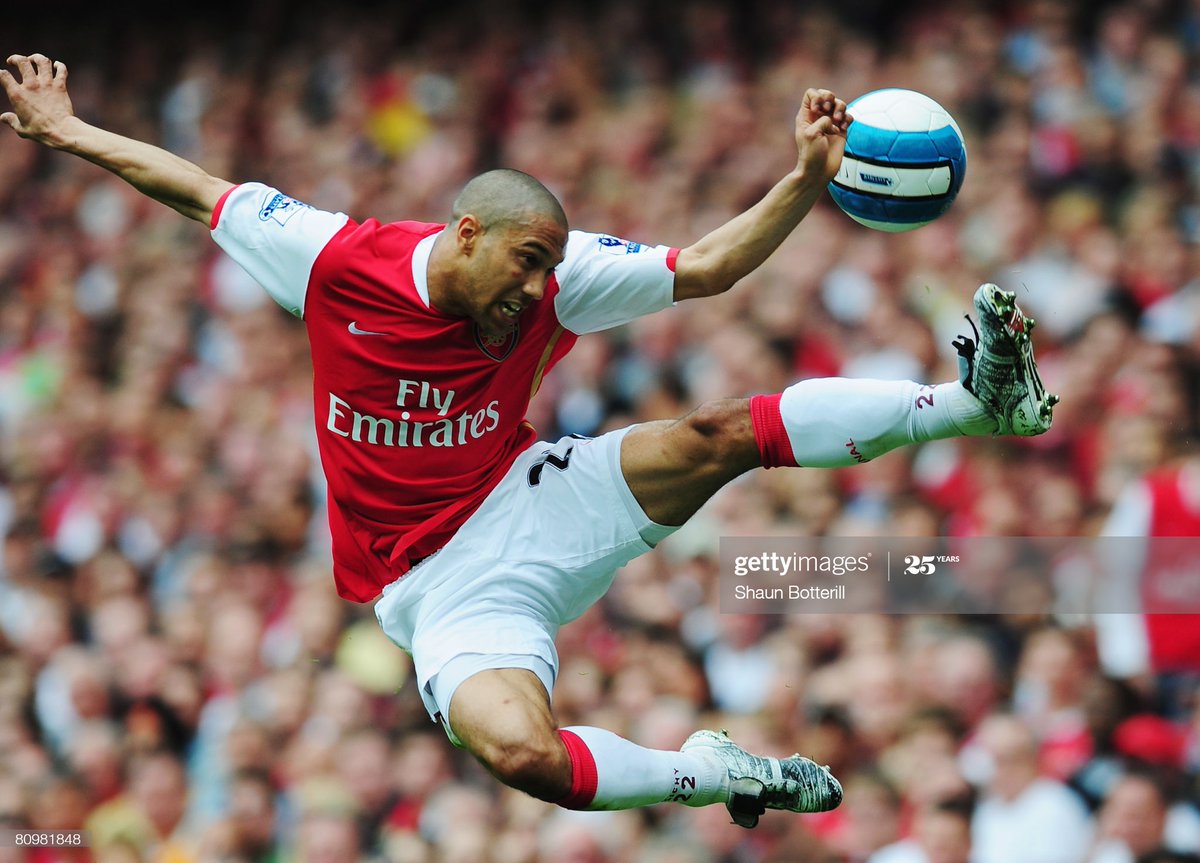 Gael Clichy also said that he received offers from clubs in England and Belgium. He went on to talk about his decision to sign for Swiss club Servette. The 35-year-old snubbed the offers from Belgium, England and Scotland in favour of Switzerland. Gael Clichy has signed for Servette in Geneva, Switzerland despite being vocal about the use of an astro turf pitch by two clubs.
Ex-Arsenal and Manchester City left-back Clichy had earlier mentioned that he could have stayed with Istanbul Basaksehir and played Champions League football this season. He was part of the squad that won the Turkish Super League title at the club last season. Gael Clichy left Istanbul Basaksehir at the end of his contract shortly after he had won the Turkish title with the club.
Gael Clichy had earlier won three league titles in the Premier League. He was a teenager when Arsenal made history by becoming the first club to go through a season without a single defeat. The Gunners won the 2003/04 Premier League title in style without a single defeat and Gael Clichy received a medal after he featured in the required number of games. Arsenal had a record of 26 wins and 12 draws from the 38 league games. Arsenal have not won the league since that triumph. Gael Clichy won two Premier League titles during his time at Manchester City. He was part of the Manchester City squad that ended the club's wait for a league title for decades at the end of the 2011/12 season. Gael Clichy added another league title two seasons later.