Thu, 11/07/2019 - 13:12 —

content
Some coaches make you a better player, others don't stop there, they make you a better human. The difference between what Lionel Messi currently is and what he would have been like had he not grew up under Guardiola remains a guess. The Spaniard's impact is however, not.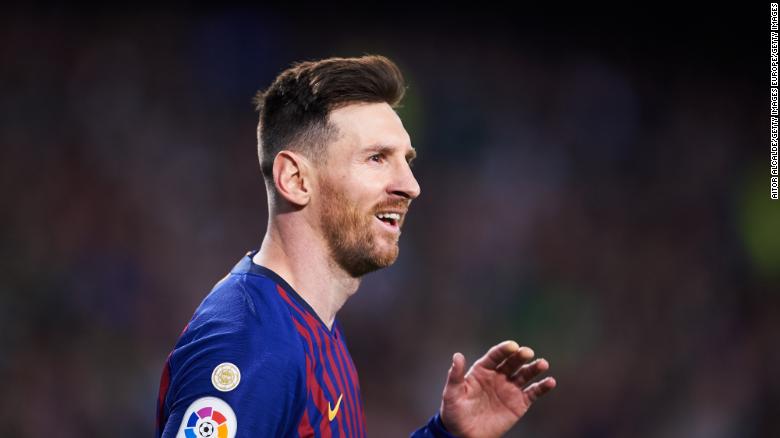 Gael Clichy currently plays for Turkish side Basaksehir and he say Guardiola remains one of the best coaches he's ever worked despite spending only one year under the former Barcelona coach at Etihad.
According to the left back, the words: "your career is behind you now buy you have a duty, every day, every session, every behavior you have; young players are looking up to you and even if you don't feel like a special player, you are somebody and those young players will look up to you and behave like you are behaving," stuck with him.
Words are generally cheap and a lot of people who open their mouths and say something or no thanks to social media, types half-baked opinions and color them facts, some words remain powerful and even mightier than the sword or in the case of Clichy, money.
The former Citizen says that Guardiola's words made it easy for him to consider joining the lesser known Turkish club when he could have easily gotten himself a deal at either of the 3 super clubs: Besiktas, Fernebahce or Galatasaray.
"When I came here, I thought it would be easier… but I am working harder than I was at City. Why? Because the president gave me everything and they are here for me. When you meet people like this you want to give back, to work as hard as possible." He said.
The French man also said he will keep training every day since his teammates will always look up to him. Guardiola must be smiling of the satisfaction at knowing that he changed Gael Clichy, both player and man.