Fri, 01/04/2019 - 09:59 —

content
French defender Gael Clichy hopes to help guide Istanbul Basaksehir to a first Turkish title and is intent on conducting himself like his former manager at Manchester City would expect.
Gaël Clichy clearly remembers the moment Pep Guardiola changed his outlook on how he would spend the final years of his career. Guardiola arrived at Manchester City in the summer of 2016 and summoned the French defender to his office for a clinical assessment of his future.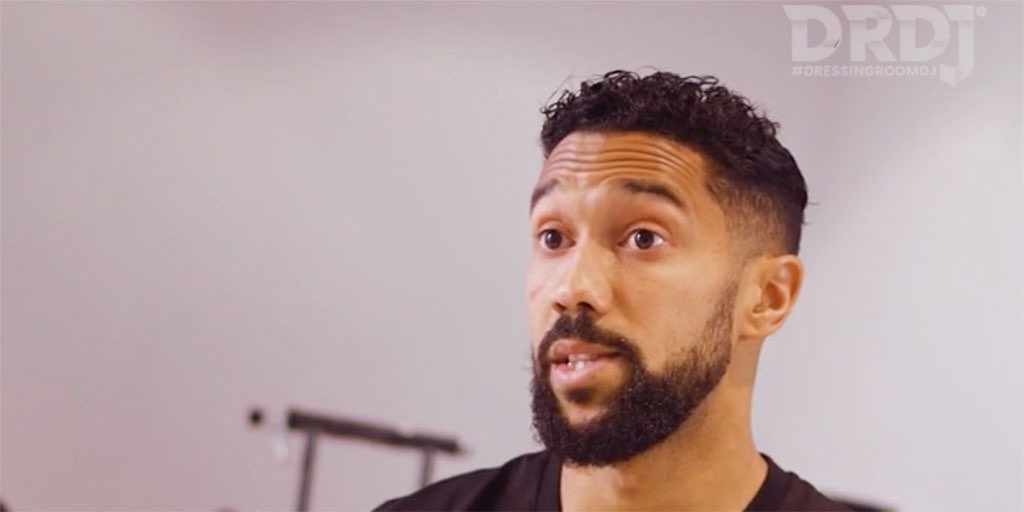 After one influential season under the Catalan's guidance, Clichy and Manchester City parted ways but his former manager's words were etched in his memory.
Not wanting to slip into mediocrity for the sake of money, Clichy made the bold decision to join the little-known Turkish club Istanbul Basaksehir, who are trying to break the triumvirate of city rivals Galatasaray, Besiktas and Fenerbahce despite taking on their current incarnation only four years ago.
Despite the club's newness and it only attracting 5,000 fans on average to home games, they do have plenty of influence and other high-calibre players in Emmanuel Adebayor and Arda Turan.
There are big plans to expand the training ground and incorporate their youth academy right next to the stadium. Players of Clichy's experience have been brought in to improve professionalism.
"Playing under Arsène Wenger and Guardiola gives Clichy plenty of knowledge to proffer". His eyes were opened to a new style "under the Manchester City" manager and the defender is enthused by what he can still achieve.
"When you've been used to playing for Arsenal for eight years, and for City for six, it's always going to be a shock. When you leave those clubs you can only go down a level. I was lucky for the last 12 months to work with Guardiola and often you think of someone being a genius of football; but if someone is close, he is the one," Clichy said.