Thu, 06/03/2021 - 10:17 —

content
Experienced French left-back Gael Clichy started his national team career with France in the youth team. He earned caps at every level in the colours of the French national team starting with the u-15s.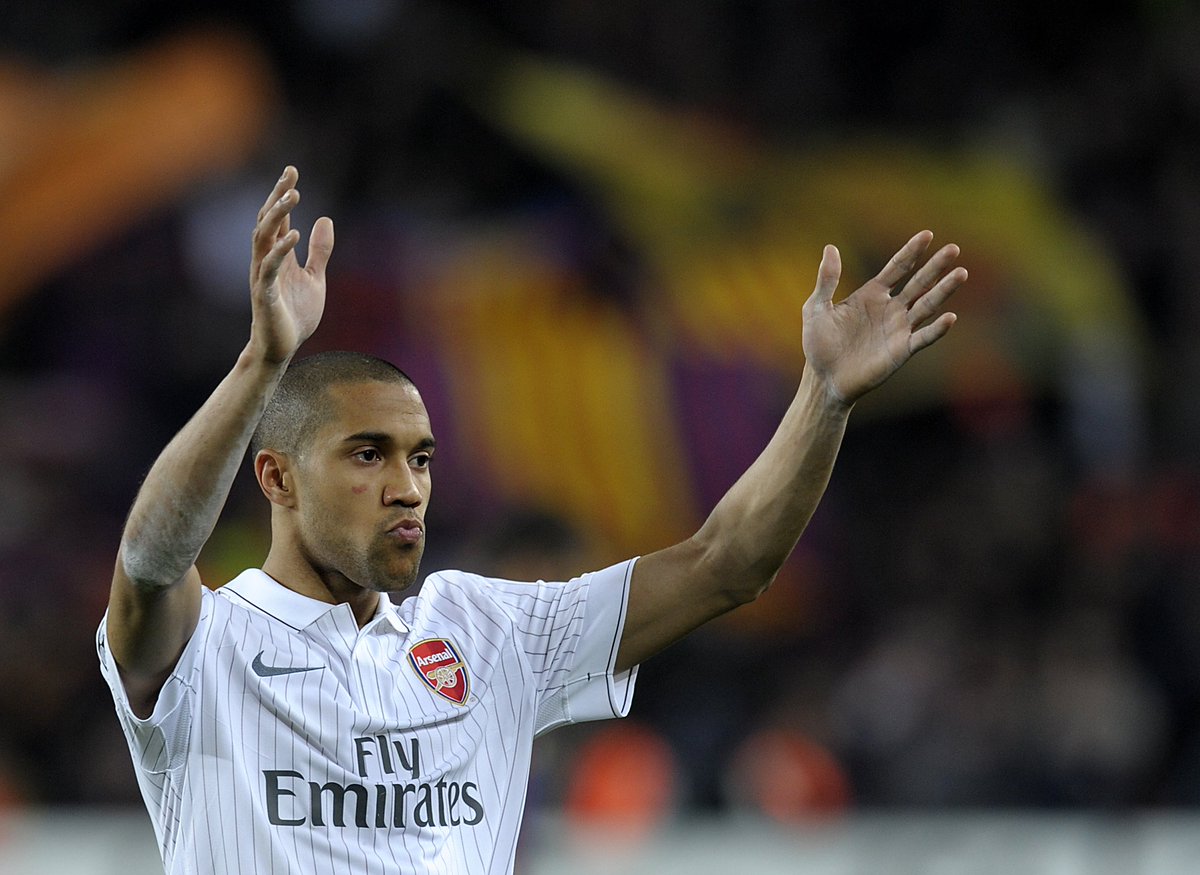 Gael Clichy was a late addition to the u-15 team under the guidance of coach Luc Rabat. He played for the team for the first time on March 13, 2001 in a 3-0 win over Italy in a friendly game. He was with the u-15s for the Montaigu Tournament which was won by Gael Clichy and his teammates. He played three matches for the France u-15 team on the way to winning the tournament.
Clichy played ten times for the French u-17 team on the way to securing a place at the 2002 UEFA u-17 tournament. His debut for the u-17 side came in the 1-0 victory over Yugoslavia in September 2001. He played in two of the three qualifiers for the aforementioned UEFA tournament before playing six times at the tournament as France lost to Switzerland in the final. The Switzerland team was marshalled by Philippe Senderos, a future Arsenal teammate of Gael Clichy.
Ex-Manchester City and Arsenal defender Clichy featured three times for the u-18s and then graduated to the u-19 team in 2004. At that point, he had started to play for French club Cannes. He went on to feature for the u-21s before making his debut for the senior team in 2008 while he was an Arsenal player.
Gael Clichy played for the French senior national team for five years between 2008 and 2013 earning 20 caps in the process. His first appearance for Les Blues came in the qualifying matchagainst Serbia on September 10, 2018 ahead of the 2010 FIFA World Cup tournament in South Africa. Clichy would go on to be part of the 23-man squad to South Africa. He was also part of the France squad to Euro 2012.