Wed, 07/07/2021 - 08:08 —

content
Manchester City could be gradually entering into an era where they would become a dominating force in the English Premier League, according to the club's former player, Gael Clichy. The former player has revealed that if things continue to be how they are, then Pep Guardiola could be preparing Manchester City for a couple of years of bossing the rest of the clubs in the league city have, in the past, made it clear that they are not in the league to joke and are ready to spend huge sums of money if they need to, in order to acquire all the players they need to challenge for titles.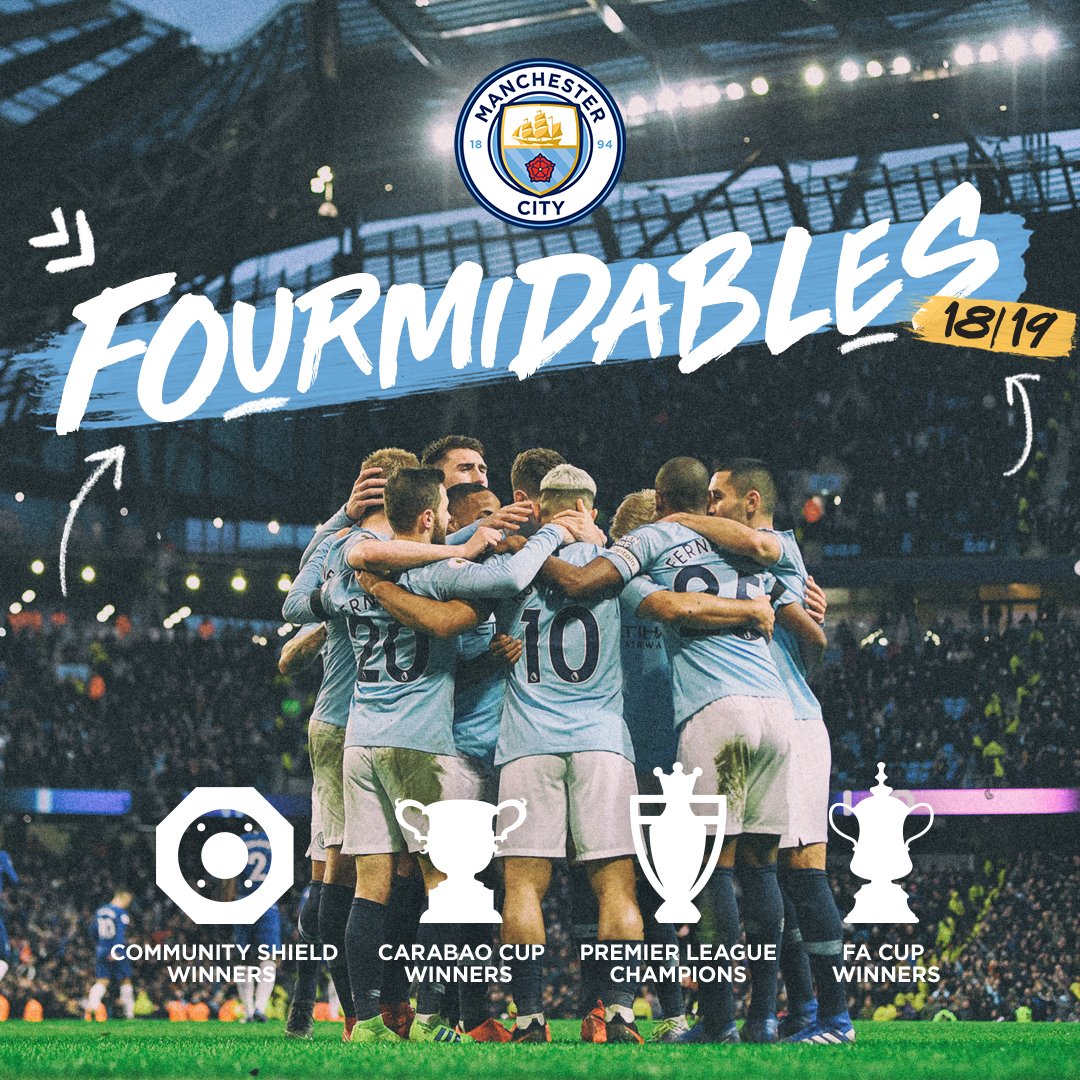 Over the last few years, City have had to splash the cash on the signing of big-name players that have helped them to add more trophies to their cabinet and they are still maintaining the momentum and do not wish to look back. They have managed to conquer England by winning every available domestic trophy in the English Premier League but have still not been able to replicate the same success in Europe as they continue to search for their first-ever UEFA Champions League title.
Guardiola was the man employed to guide the team to their first European glory but he has continued to struggle to achieve that height, coming the closest last season after reaching the final of the competition but losing to Chelsea in the process. Clichy says that their continued struggle in Europe is a learning stage for them and a chance for them to become more experienced about how the competition works so that they would no longer be strangers to its dynamics.
The former defender also said that Guardiola is the right man for the City job and that it is only a matter of time before the Spanish manager guides the team to Champions League victory.