Sun, 09/18/2022 - 10:35 —

content
Frenchman Gael Clichy joined Manchester City from fellow Premier League team Arsenal in the summer of 2011. It was officially confirmed on July 4, 2011 that Manchester City have signed Clichy for an undisclosed fee believed to be around £7m. Gael Clichy penned a four-year deal when he joined City. He made his first City appearance on the tour of the United States in July 2011.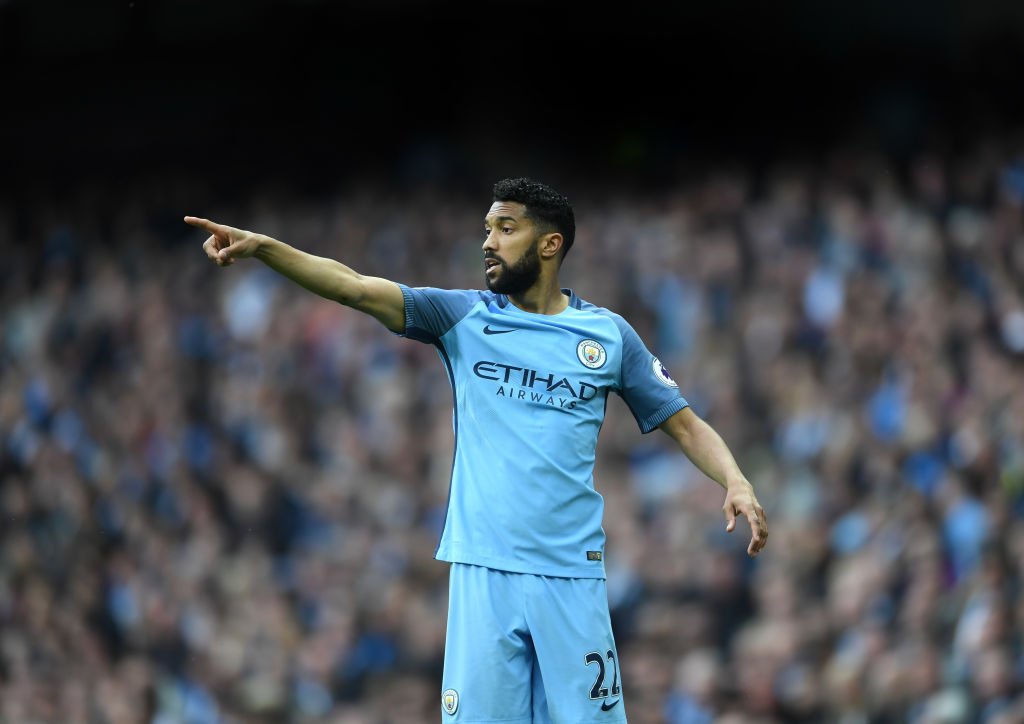 Gael Clichy played his first competitive game for Manchester City in the 2011 Community Shield, while his first Premier League appearance for the club was against Welsh team Swansea City. His first red card as a Manchester City player came during the Premier League clash with London club Chelsea. He was sent off for two yellow cards with the second booking for a foul on Ramires.
Clichy started his debut season at City as the second choice left-back behind Serbian StarAleksandarKolarov before he usurped his rival to take the first choice left-back role. The Frenchman played the whole game as City clinched their first Premier League title by coming from behind to beat London team Queens Park Rangers (QPR) on the final day of the season. He played 37 times for Manchester City in the league and contributed his own quota to the league title win which was masterminded by manager Roberto Mancini.
Frenchman Clichy won the first Premier League title of his career as part of the Arsenal team that went through the 2003/04 season without a single defeat. His second Premier League title was the one from City under Mancini. He won another Premier League title at City while Chilean tactician Manuel Pellegrini was their manager. In total, Gael Clichy won three Premier League titles in two different clubs. He signed a new four-year contract at City in 2013 and the defender would go on to leave the club at the end of the said contract.