Thu, 06/23/2022 - 15:56 —

content
Frenchman Gael Clichy won three trophies at Arsenal during his time at the club including the 2004/05 FA Cup. Apart from winning the FA Cup, the left-back also won the 2003/04 Premier League title and the 2004 Community Shield.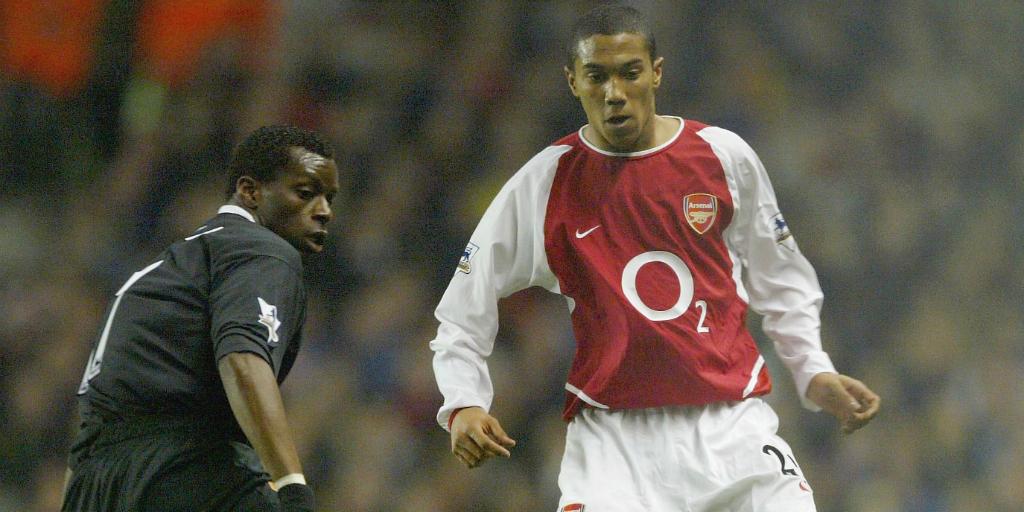 Gael Clichy was part of the Arsenal team on the way to the 2005 FA Cup final, but he was left out of the 17-man squad for the final clash with Manchester United. Ashley Cole started at left-back ahead of Gael Clichy during the 2005 FA Cup final. Clichy was seen as a deputy to Cole at the time. He would later become the first choice left-back at Arsenal when Cole joined London rivals Chelsea a year later.
Arsenal manager Arsene Wenger opted for one defensive option on the bench in the form of Sol Campbell who recovered from injury in time for the FA Cup final. Campbell was selected as the sole defensive option on the bench ahead of Clichy and others. Campbell complemented the starting defenders namely Ashley Cole (left-back), KoloToure and Philippe Senderos (centre backs) and Lauren (right-back).
In the 2005 FA Cup final, Arsenal had the lion share of possession, but it was Manchester United who created more chances. In the end, both teams failed to find the back of the net in normal time thus leading to extra time. The two teams also failed to score in extra time and it was left for penalty shootout to decide the winner of the 2004/05 FA Cup. The Gunners finished extra time with ten men after Jose Antonio Reyes was sent off for two yellow cards on 120 minutes. Without Reyes during the dreaded penalty shootout, Arsenal were able to see off Manchester United to win the FA Cup. Paul Scholes missed the decisive penalty for a 5-4 Arsenal win.