Thu, 03/19/2020 - 12:44 —

content
According to a report from Danish publication dr, the show 'Bendtner and Philine' is commissioned by Discovery Networks and will hit the big screens in the spring.
The former Arsenal Striker joined Copenhagen in 2019 but he has since left the club. Bendtner is currently without a club.
Nicklas Bendtner at 32 is at the twilight of his playing career but away from the field he has found a new calling and is set to star in his own reality television show alongside his model partner, Philine Roepstorff.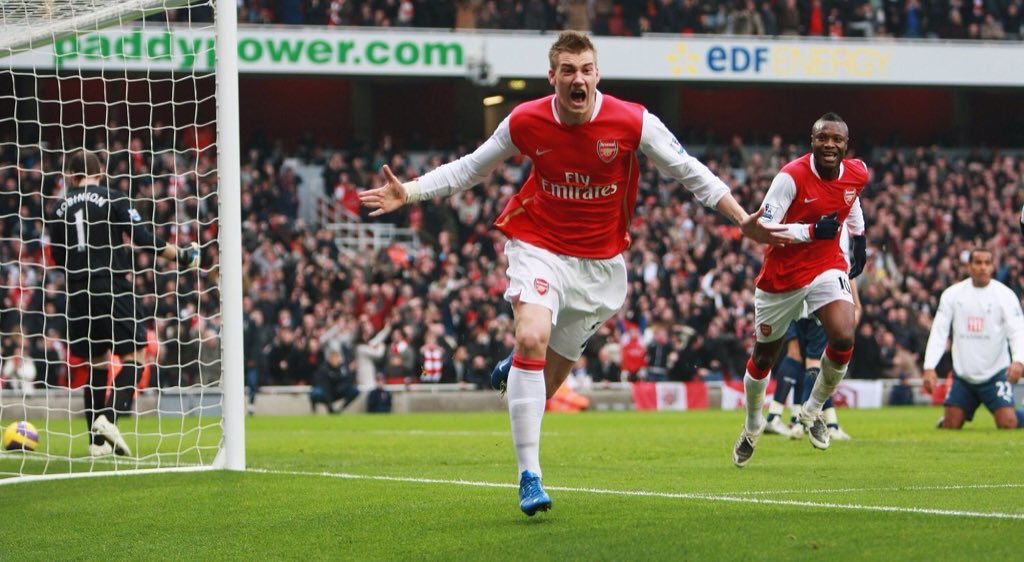 Bendtner stated that, himself and partner
Philine are used to being in the media spotlight, he acknowledged many stories written about them is often not true and most times only half the truth emerges. He stated that he explained about his life in his book, and talked about the ups and downs that have shaped his life and his career so far, and the latest series is a natural continuation of that tale.
Niccklas Bendtner has always attracted the media all through his career and the player has complained about the negative reports he gets from the media. In November 2009, it was reported that Bendtner was seen in Hyde Park with former Baroness Caroline Iuel-Brockdorff, a socialite and close friend of the Danish Royal Family. In 2008 she divorced banker Rory Fleming, nephew of James Bond writer Ian Fleming, with whom she has two children.
A 22-year old Bendtner was forced to apologise for his behaviour after Arsenal lost a Champions League game to Manchester United in 2009. The striker was pictured leaving a London nightclub with his belt undone and his trousers down by his ankles, just a matter of hours after Arsenal had suffered a humbling 3-1 defeat on home soil.
He will be fondly remembered for his time in North London where he started his senior career.