Mon, 08/10/2020 - 13:51 —

content
Premier League side Arsenal had a long stretch of regular appearances in the Champions League under former coach Arsene Wenger. The Frenchman made a fad of always finishing in the Top Four even when the club experiment with youth didn't win titles and things didn't always go according to plan. Then with more competition in the league, Arsenal became a fixture in the Europa League.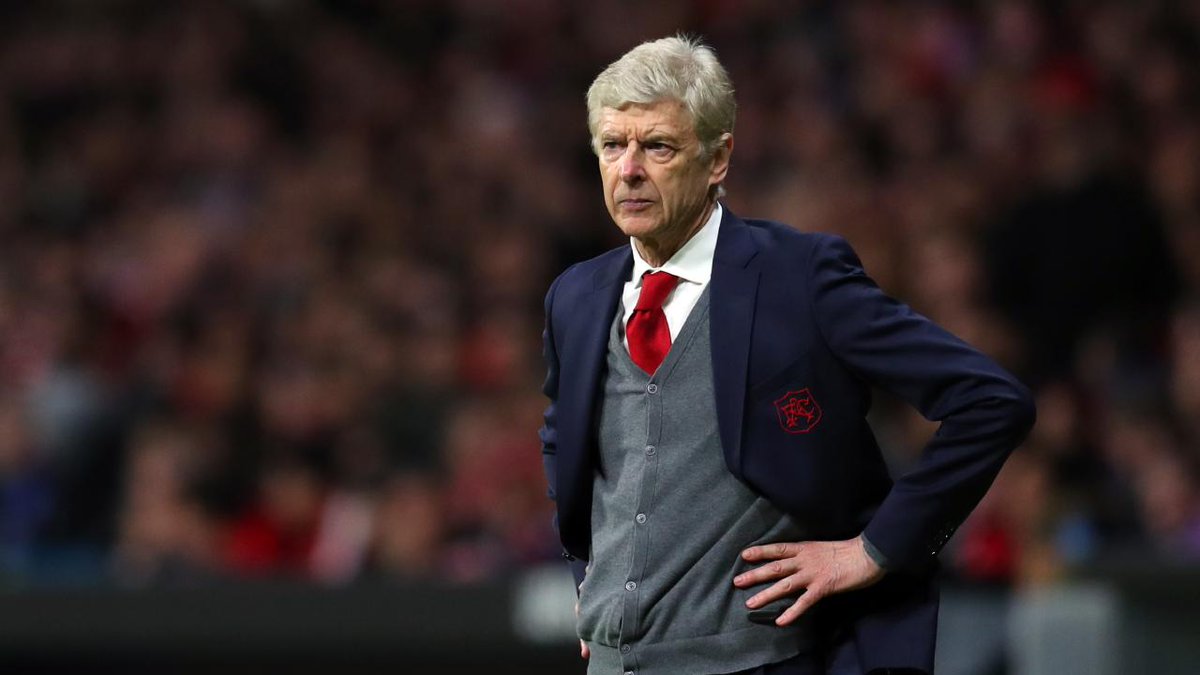 After more experiments with coaches, Arsenal is looking like a mid-tier team in the English topflight league. Under Mikel Arteta, it seems the Gunners will lose out on Europe at the end of this season. They sit in ninth positon with three games to go. With fixtures against champions Liverpool, and relegation-threatened sides Aston Villa and Watford, the Gunners will not have it easy as they wrap up the season.
The loss to Tottenham all but sealed their fate to make Europa League this term. The option of winning the FA Cup to make Europa could end this weekend when they play Manchester City. For the first time in over two decades, Arsenal will miss out on European football.
For Arteta it might not be so bad as he trims his squad and rebuilds. However, financially, with the impact of Corona Virus and then missing out in other income, there would be reduced capacities in the transfer market. Attracting brands, buzz or even for reputation sake, there would be more impact for the Emirates Stadium. The club recently announced a loss after tax of almost 30 million pounds for last season – the first operating loss in almost two decades.
The club is set to lose Pierre-Emerick Aubameyang as the forward insists he wants to leave. The Gabon international, 31, wants some semblance of achievement and more money having peaked in his illustrious career.
Alex Oxlade-Chamberlain who left the club few years back to join Jurgen Klopp just won his first Premier League title. Robin van Persie who left to join the Red Devils won his with Sir Alex Ferguson. Samir Nasri joined Manchester City and won league titles before he left. This is the same thing with Gael Clichy who won two league titles with City in 2012 and 2014. Kolo Toure left the Gunners and won a title at City. Cesc Fabregas won titles when he left as well.
It would be difficult to lure top rated players as the Premier League next season would be a free for all, with Arsenal not having any edge over their rivals. The club could be a fixture in the 8th – 12th position in the standings for a few more years.